Sherwood Park, Alberta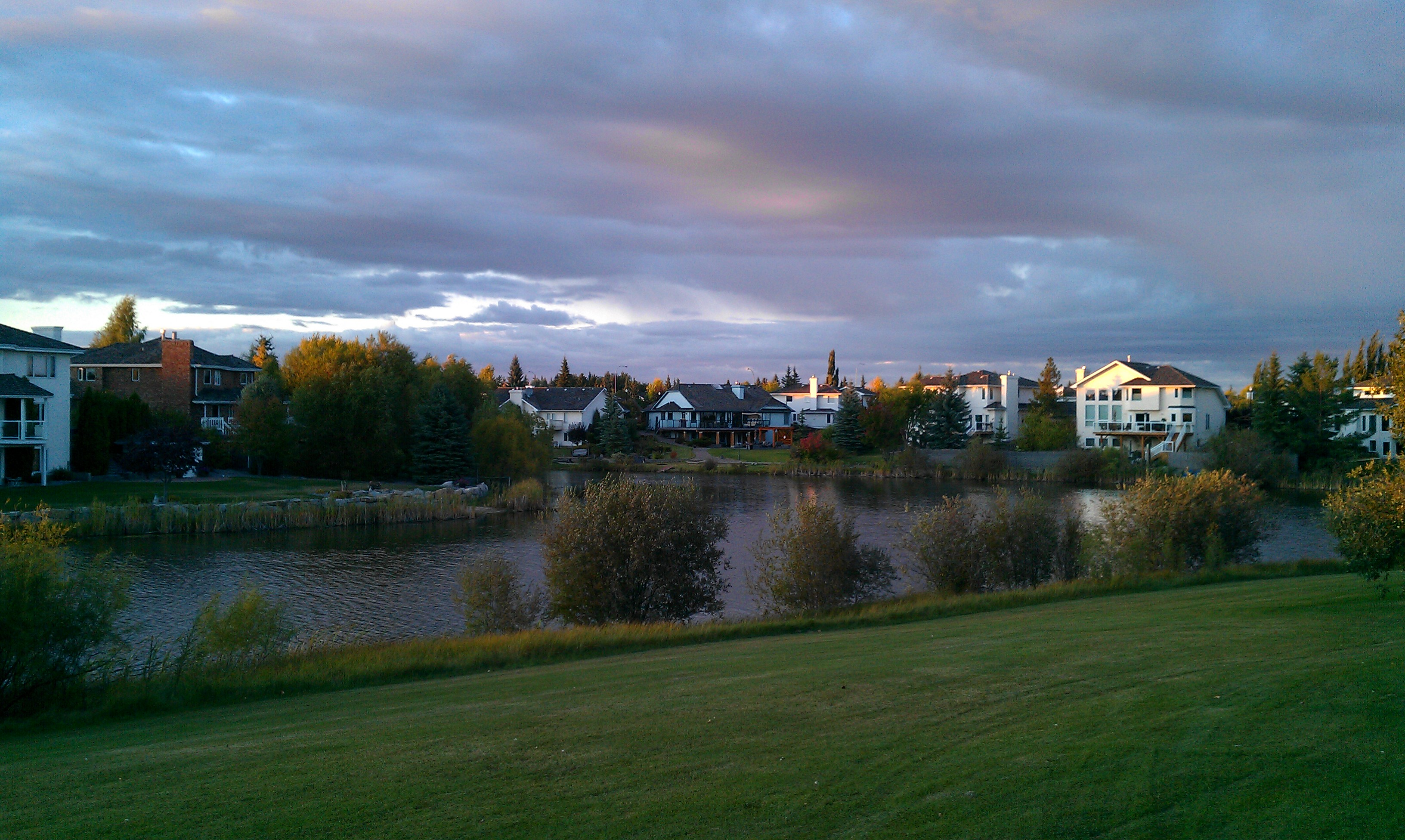 At a Glance...
Sherwood Park is located on the southeast side of Edmonton, approximately 3km (1.7mi) from the city limits, making it a popular place to settle for people who work in Edmonton but wish to get away from the urban sprawl. Although it is Alberta's seventh largest municipality, Sherwood Park is technically considered a hamlet, a distinction which has earned the region a spot in the Guinness Book of World Records for being the world's largest hamlet.
Primarily a residential community, Sherwood Park offers all the amenities that would be found in a typical suburb of a large city, including shops, restaurants, fitness and recreation facilities, a movie theatre, a large shopping mall and more. To enjoy the beauty of Sherwood Park, visitors can head to Centre in the Park, a multi-use outdoor recreational spot that offers a scenic walkway lined with fragments of the prairie landscape. Sherwood Park is also home to Festival Place, an entertainment facility that hosts many concerts, events and performances throughout the year.
Teresa is here to Help YOU find your perfect Sherwood Park Home.
Sherwood Park Real Estate
Data was last updated September 28, 2023 at 10:30 AM (UTC)