Your Edmonton Real Estate Agent
TERESA'S REAL ESTATE JOURNEY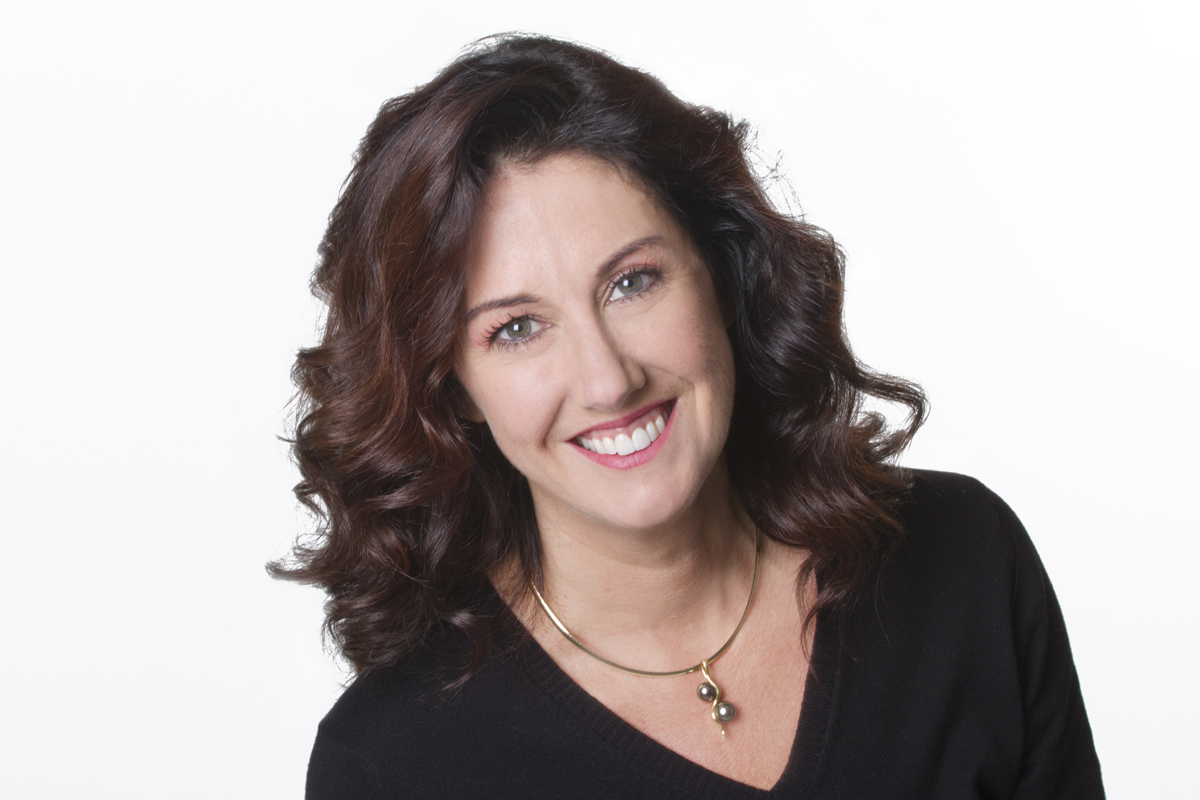 A less than satisfactory personal home buying experience and hair-raising anecdotes from friends and acquaintances led to the realization of how truly vulnerable the novice is in the real estate market, and led to her career change. There was a real need for a consummate experienced professional to guide people through a confusing, risky, high-stakes, potentially expensive process they are likely only going to experience a few times in their lives. She decided she had something to offer in the way of candour, integrity and principled sincerity, as well as the ability to bring her experience and personal qualifications to bear.
Since 2000, Teresa Mardon has consistently been one of Edmonton's leading real estate agents. Achieving top 5% MLS sales for 21 years.
Along the way, she has received many awards. However, her biggest tribute is the growing number of clients and fellow agents who refer their friends, family, and valued business contacts each year.
Over 1000 Homes Sold
"My sales philosophy is quite simple. Know my clients' needs and objectives, know my product, know the marketplace, and make all my clients feel like they are my only client. The fusion of these components coupled with a 'hands-on' personalized service approach is what I strive for with every client."
Her expertise, negotiating power, integrity, and passion for personal service have set her apart.
Teresa's Real Estate sales experience includes the preparation, marketing and sales of residential single-family homes, condos and town homes, 2 to 4-unit and larger multi-unit rental income properties, as well as tenant-occupied properties in Edmonton and surrounding areas. Her extensive knowledge of landlord/tenant issues while renting and selling will help you prepare your home, or prepare your tenants and your rental property, for a smooth sale.
SALES PREPARATION PROMISE
If you would like some suggestions and assistance in preparing your home or condo for sale. Teresa can advise you on what adds value and 'curb appeal' to encourage buyer interest. If your income property is occupied. Teresa takes great care to obtain tenant cooperation for showings and create mutual rapport during the listing period for a smoother sale. If you agree there is a need for repairs or upgrades (that you don't want to do yourself) to maximize your sale price, Teresa can refer you to reasonably-priced professional painters, landscapers, general contractors, handymen, trash haulers, cleaners and professional home inspectors.
Teresa's extensive background in engineering, interior design, spatial furniture layout, home building and remodeling ensures your property reflects the current market.
Out of Town/Province/Country? Teresa can coordinate and oversee sales preparation work. From Listing through sales preparation and from showings and sale transaction documents through to Closing, you can count on assistance and communication every step of the way!
Teresa provides maximum marketing exposure, not just an 'MLS' listing. She knows how competitive today's Real Estate marketplace is and as her client, you will enjoy the industry's most innovative and proven marketing technologies. By keeping abreast of the latest marketing and sales tools, she is also able to provide Buyers with information about the most up-to-the-minute new listings and pay special attention to finding homes with features that meet your specific search criteria.
Teresa's most important focus: the people she represents . . . and the resolve that her professional representation of their real estate interests will exceed their expectations
Real Estate Associate
Certified Engineer Technologist
Accredited STAGING PROFESSIONAL
Northern Alberta Institute of Technology (Honours Diploma)
Edmonton Real Estate Board Top 5% since 2001
TOP 3% in Canada for ROYAL LEPAGE
Royal Lepage Platinum Award
Royal Lepage Diamond Award
Royal Lepage Award of Excellence
Good Mommy Award since 1990
Top Ten Royal Lepage Realtors in Alberta
Canadian Individual Achievement Award Royal Lepage Shelter Foundation (chosen out of 14,000 agents nation-wide)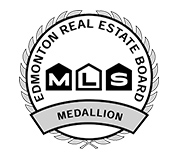 TERESA'S EARLY LIFE AND EXPERIENCE
Teresa was born and raised in Lethbridge, Alberta, the daughter of a university professor and a teacher. She fondly recalls a few childhood years spent with her large extended family living in a castle owned by her grandparents in the Scottish Highlands. As a teenager she studied languages at university in Grenoble, France, later returning to Edmonton where she graduated from NAIT as a Certified Engineering Technologist, (CET). Teresa spent many years in engineering practice, most notably in the oil sands where she successfully designed control systems for upgraders and refineries. She continues as a member of their professional society, the Association of Science and Engineering Technology, (ASET). As well, Teresa has studied the new field of "staging" homes to make them more appealing and eye-catching, and has her ASP (Accredited Staging Professional) designation.
Teresa is actively involved with a number of charities. At the moment her focus is Royal Lepage's Shelter Foundation which is Canada's largest public foundation devoted to funding women's shelters and violence prevention and education programs. She has personally been responsible for raising several thousand dollars through a unique program she developed herself, to encourage contributions from colleagues. As well, she is a financial supporter of the Citadel Theatre in Edmonton and has a long association with Edmonton's Cross Cancer Institute. In the past she annually took on responsibility for co-ordinating the blood donation aspect of "Corporate Challenge" for her employer and consistently was recognized and received awards for outstanding achievement.
A Real Estate Agent you Can Count On!
Teresa's background, education, attention to detail, and commitment to professional service has contributed to her success in representing her clients in today's complex real estate market.
Moving to Edmonton, within Edmonton, buying your first house or selling the homestead? Whatever type of real estate transaction you're considering in our city, let me use my know-how and proven expertise to make sure your experience combines effortless confidence with the proper financial reward you deserve…